Deep hole drilling machines
Technology made in Germany
Our deep drilling machines and deep drilling centers are absolute high-end solutions for a wide range of applications. Whether automotive, aviation, medical technology or toolmaking – we do not shy away from difficult cases and adapt to the customers' wishes.
Precision solutions for your application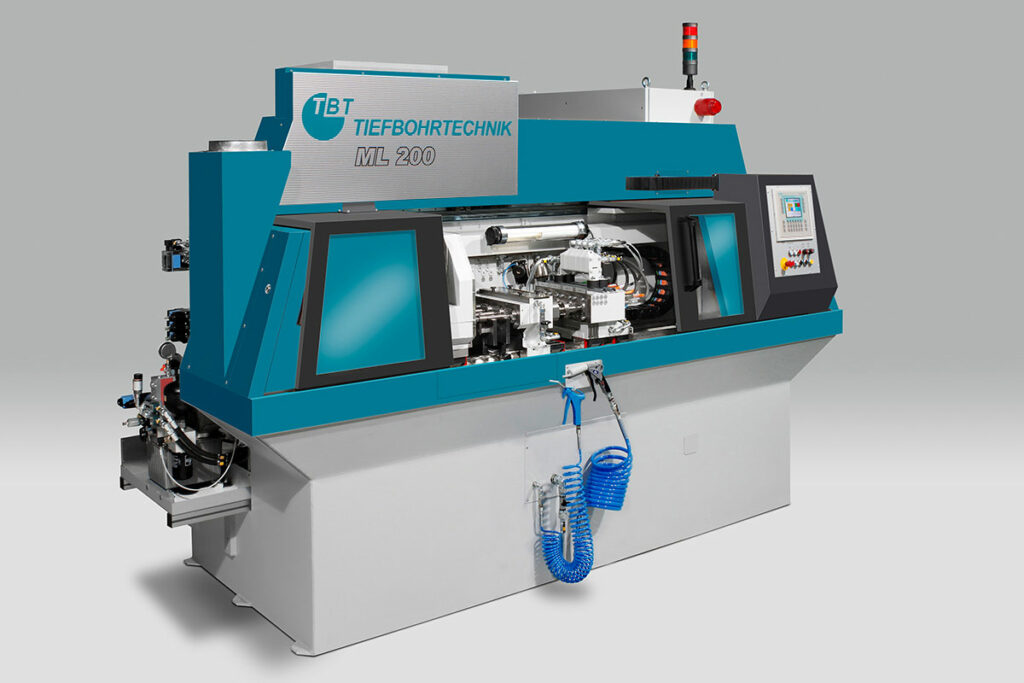 ML series
A true all-rounder in deep drilling technology, available in six different versions. Our high-precision solution for your field of application!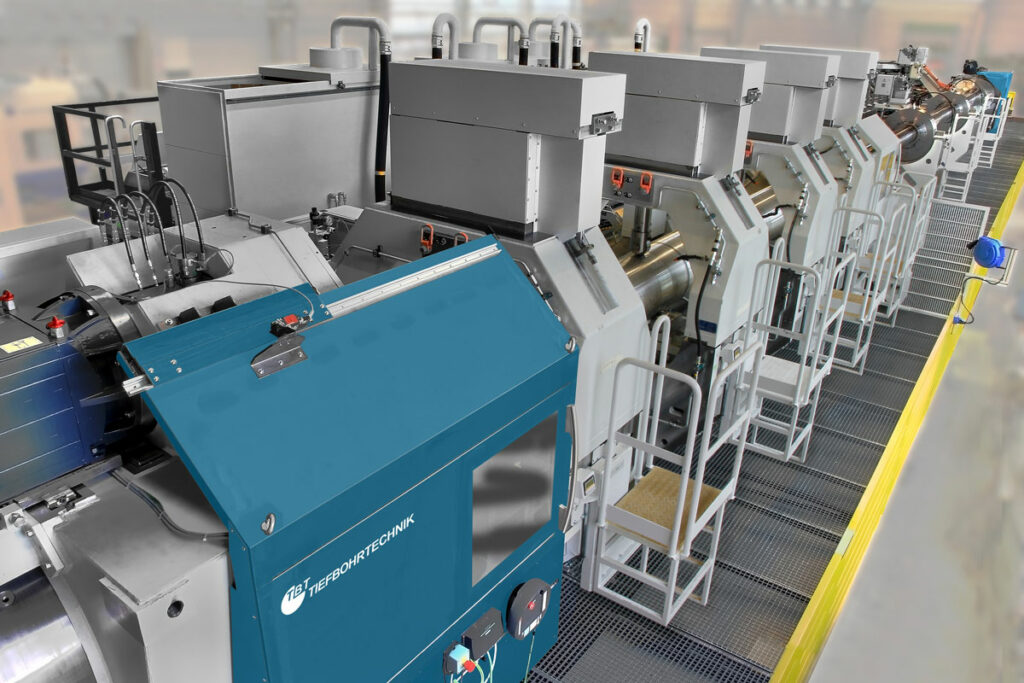 B series
TBT's four precision giants, designed for the latest generation of deep drilling technology. The machines clearly outperform all cast iron designs.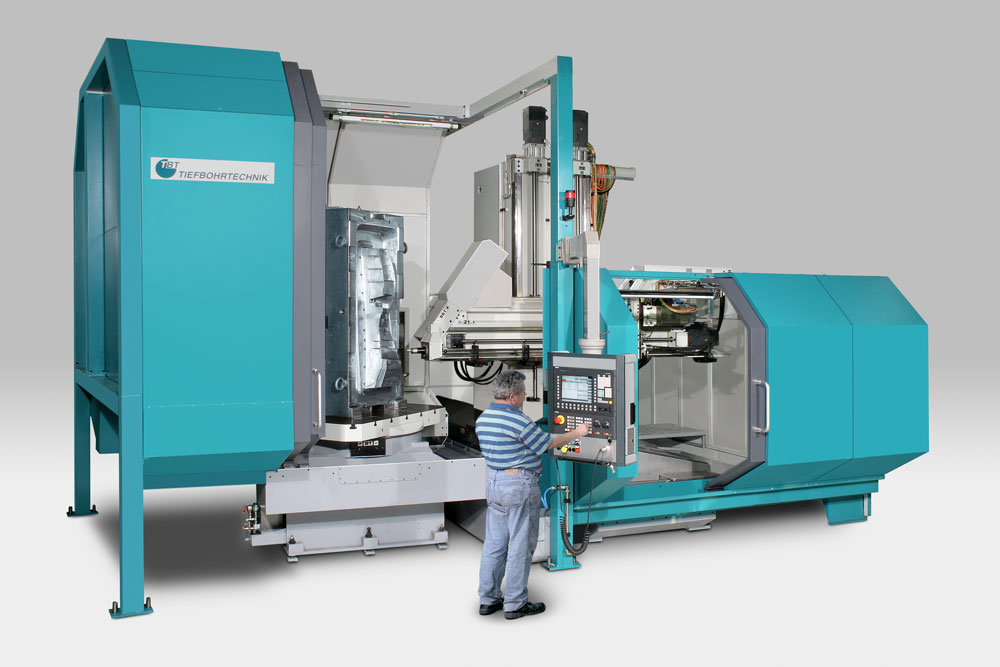 BW series
Deep hole drilling centers for your drilling, milling and tapping applications guarantee maximum productivity.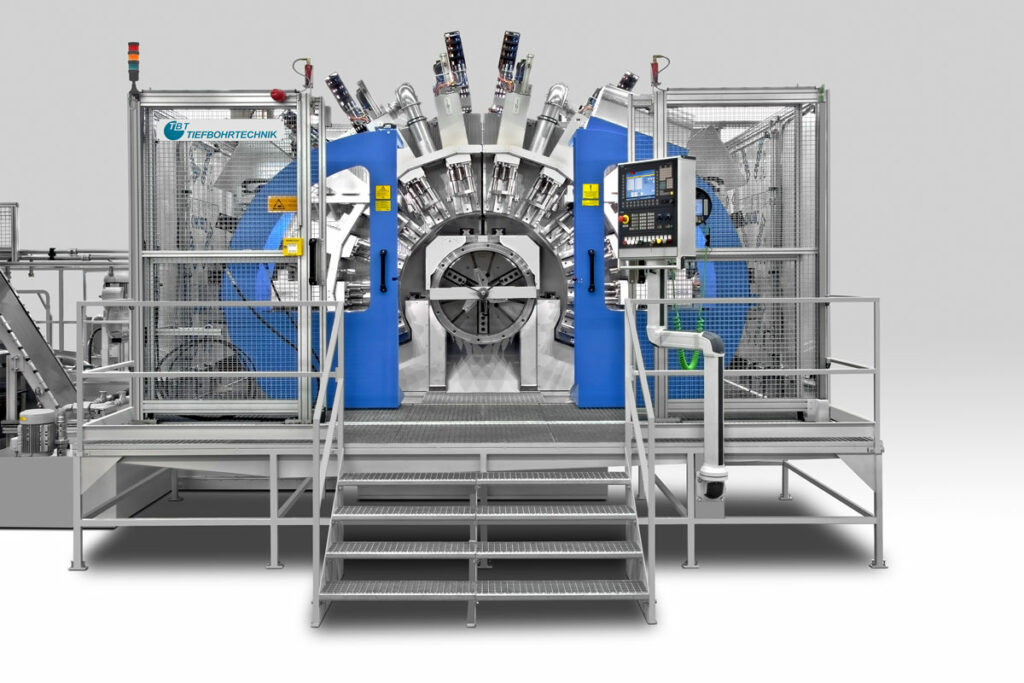 Die machines
Our machines are available in different technical versions. We can adjust the die sizes according to your requirements.
Nothing suitable there?
Do you have special requirements for your machine and can't find a suitable offer? Don't worry, we understand! We offer creative solutions and work with you to design a special machine that is perfectly tailored to your individual requirements.
From simple robot handling to flexible manufacturing systems with several deep drilling machines and spindles – we offer customized solutions for your company. Systems from Siemens, Heidenhain and Fanuc are used to control our systems.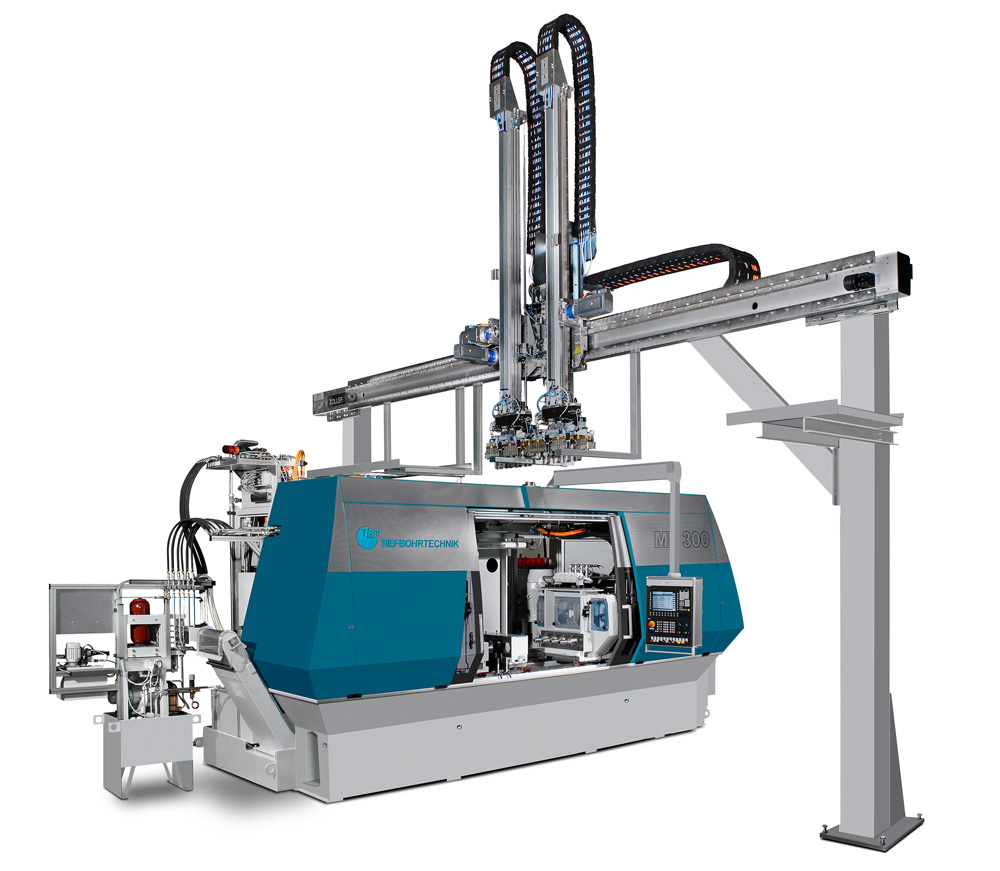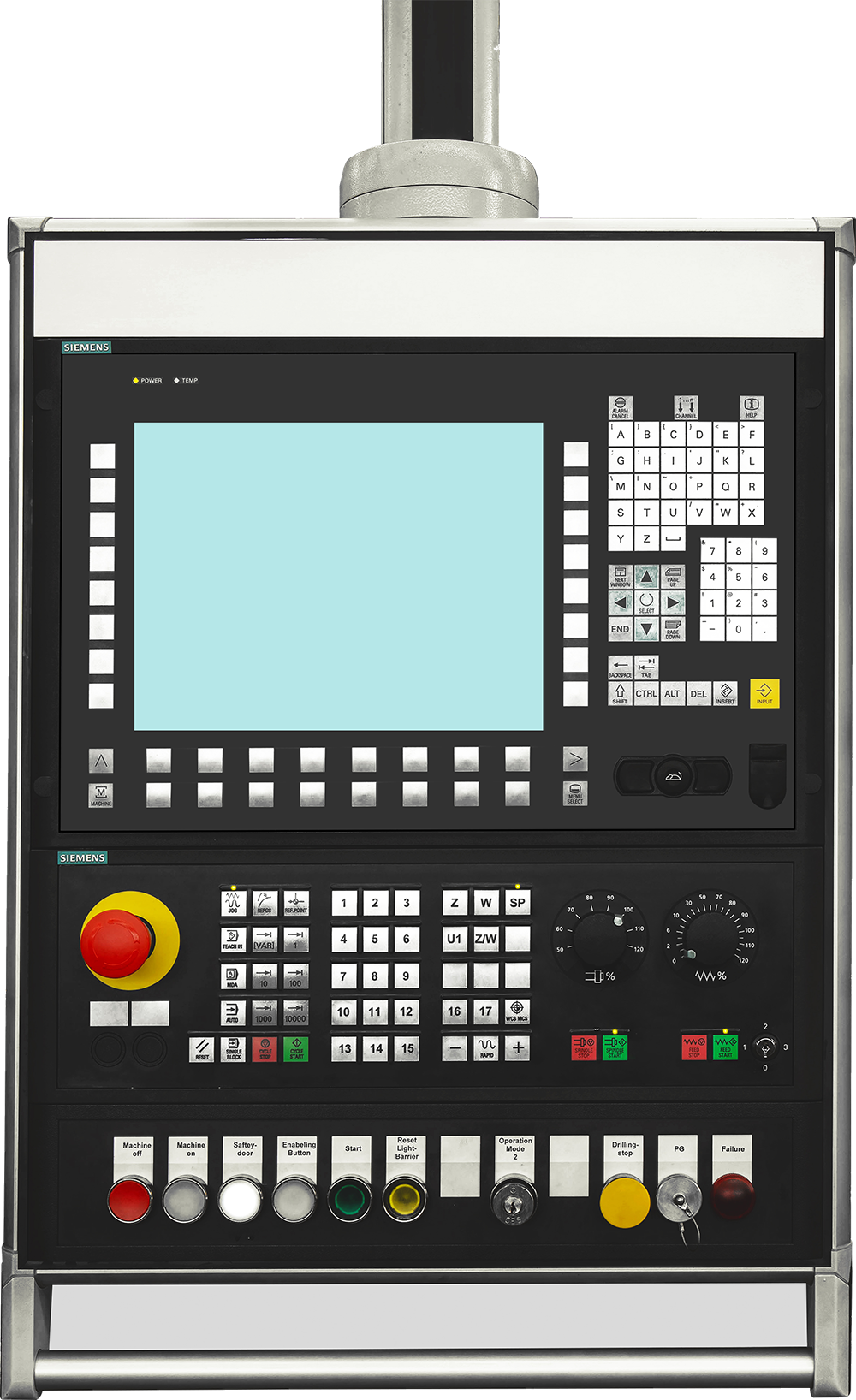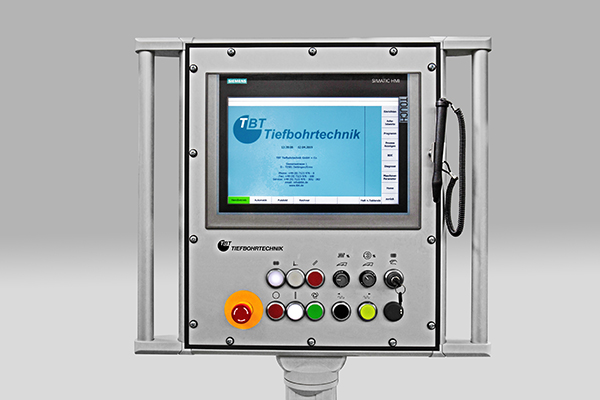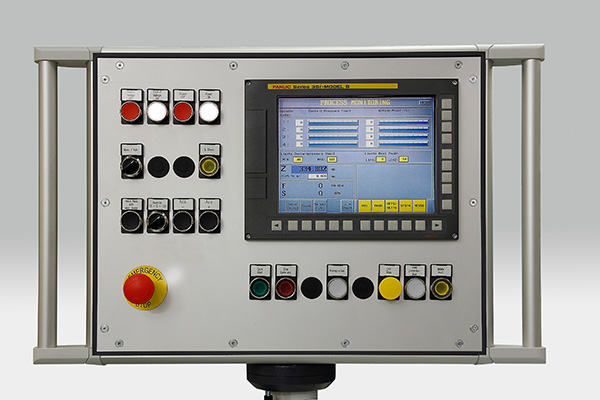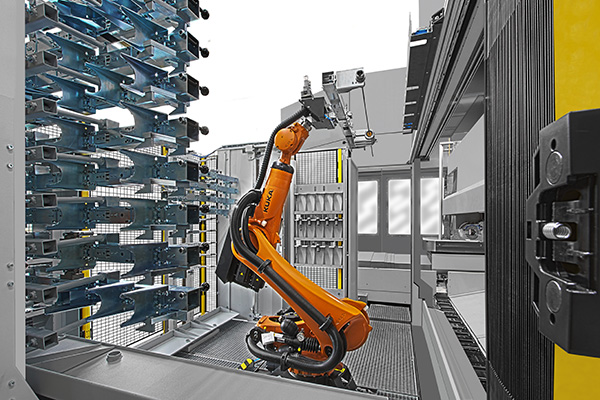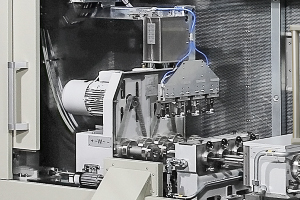 Demonstration and used machines
In addition to our new machines, we offer our customers used machines from TBT, Nagel, GKT, SIG and Heidenreich & Harbeck. Some of the machines are available from stock.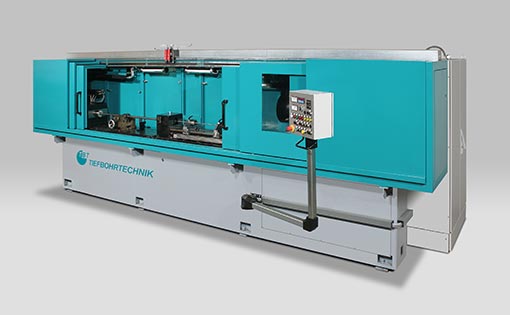 Your contact persons
for our used market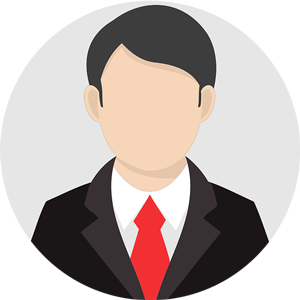 Rolf Kurz
r.kurz@tbt.de
+49 7123 976-134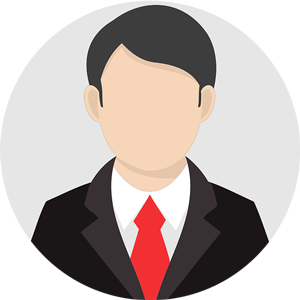 Jürgen Brändle
j.braendle@tbt.de
+49 7123 976-262
We also buy
We would also be pleased to submit you an offer for the purchase of your deep hole drilling machine, as far as it is one of the mentioned makes.
Find more information and the right contact person for your questions about our machine service.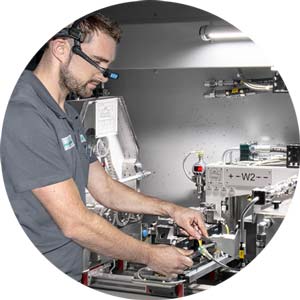 Remote support
Our Augmented Reality Teleservice, which has proven itself in practice over many years, makes it possible to provide you with our entire know-how within the shortest possible time and over large distances.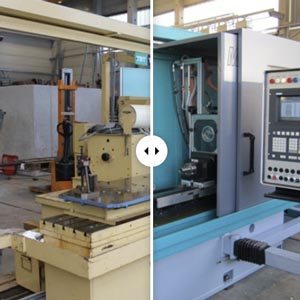 Retrofit
It doesn't always have to be a new purchase. Our sustainable solution brings older deep drilling machines up to date in just a few steps – and with full warranty.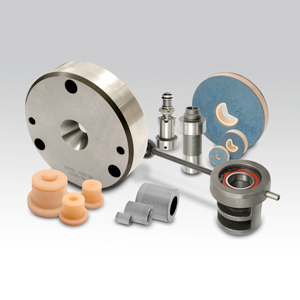 Spare parts
In addition to our original TBT parts, we also offer specific spare parts for deep hole drilling machines made by Nagel, GKT, SIG and Heidenreich & Harbeck.