We love service
Machine service, rebuilds, remote maintenance and spare parts
To enable a quick analysis of your machine, we offer the installation of our remote maintenance app on request. With this solution our team has the possibility to check the signals and states of the PLC, to view the current values on the HMI and to make changes.
Your contact persons for machine service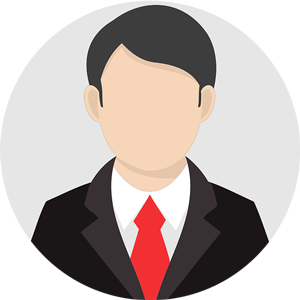 Reiner Klein
r.klein@tbt.de
+49 7123 976-302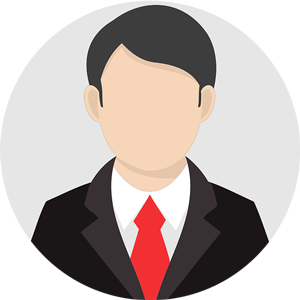 Dominik Hail
d.hail@tbt.de
+49 7123 976-303
Our qualified and trained service personnel will be happy to assist you personally anywhere in the world.
In addition to our TBT machines, we also service machines made by Nagel, GKT, SIG and Heidenreich & Harbeck.
comprehensive advice and sophisticated solutions
worldwide user support in deep-hole drilling technology
Assembly and commissioning services
Installation of the controls and other components
Instruction in the operation and handling of the machines
Training for operation, maintenance and programming
"On site" with augmented reality
TBT offers you a teleservice for your machines that has proven itself in practice over many years. It enables us to provide you with our entire know-how within a very short time and over long distances.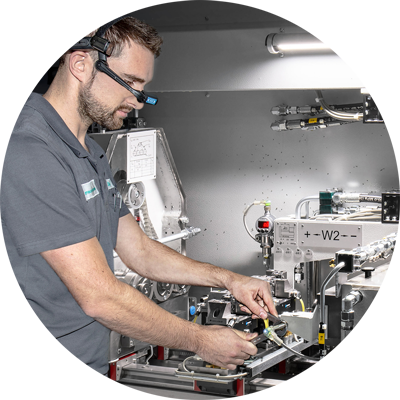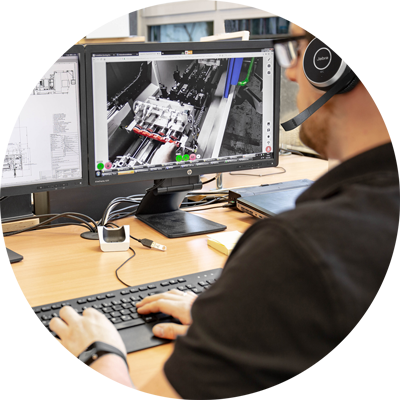 In contrast to an on-site technician, the service technician concerned can consult other specialists from our company at any time and has access to all documentation.
Retrofit:
Sustainable Conversion
It does not always have to be a new acquisition. We can also update an older deep drilling machine to meet the latest standards. Conversions can be carried out both at your own plant and at ours. Optionally, we also offer static acceptance tests.
You receive the full warranty – both on parts and on the work performed.
Production in the rebuild phase
To avoid downtime, we can offer you a loaner machine (if available) or manufacture your parts in-house.
Your contact for retrofit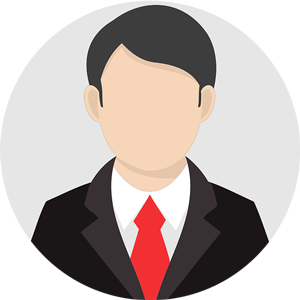 Rolf Kurz
r.kurz@tbt.de
+49 7123 976-134
We buy back our used TBT deep hole drilling machines. These are rebuilt with refurbished and/or with new components. If necessary, the electrical system of the machine is replaced with an up-to-date control system. Protective devices are always adapted according to the safety regulations with CE marking.
In addition to our original parts for your TBT machines, we also offer specific spare parts for deep hole drilling machines made by Nagel, GKT, SIG and Heidenreich & Harbeck.
Your contact for machine spare parts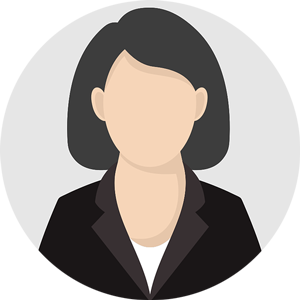 Anita Dieterle
a.dieterle@tbt.de
+49 7123 976-130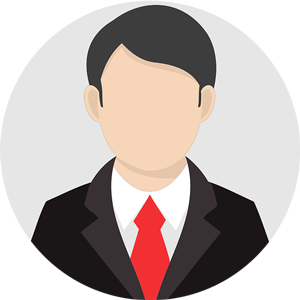 Rolf Kurz
r.kurz@tbt.de
+49 7123 976-134
Information on our precision deep hole drilling tools, tool accessories as well as our tool length setting devices and regrinding equipment can be found here: