Special tools
Special customised shapes to meet your specific requirements
Our product range is completed by a variety of special tools. Our range extends from step tools and counterboring tools to changeable/indexable insert drills.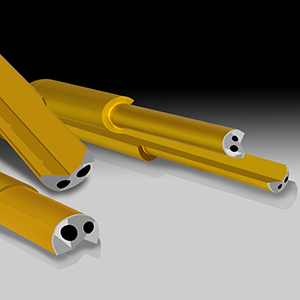 Tools
tbttools@tbt.de
T: +49 7123 976-352
F: +49 7123 976-350
Special blind bore geometries
Our special tools can be used for inserting several bore diameters in one operation for instance. Thereby, meeting the highest demands on coaxiality and concentricity.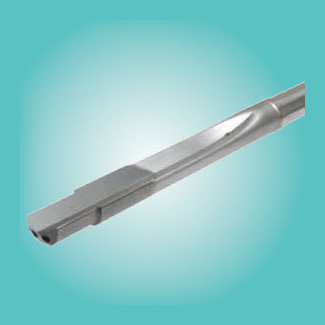 Solid carbide single-lip stepped drill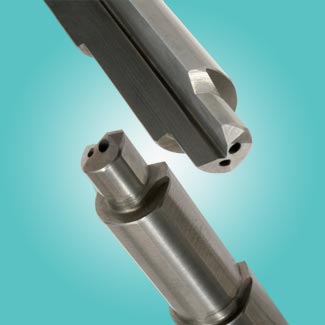 More deep-hole drilling tools