Special machines
Creative concepts for special requirements
Your requirement is not covered by our program?
Don't worry – our creative team will always find a solution.

Sales
info@tbt.de
T: +49 7123 976-0
F: +49 7123 976-200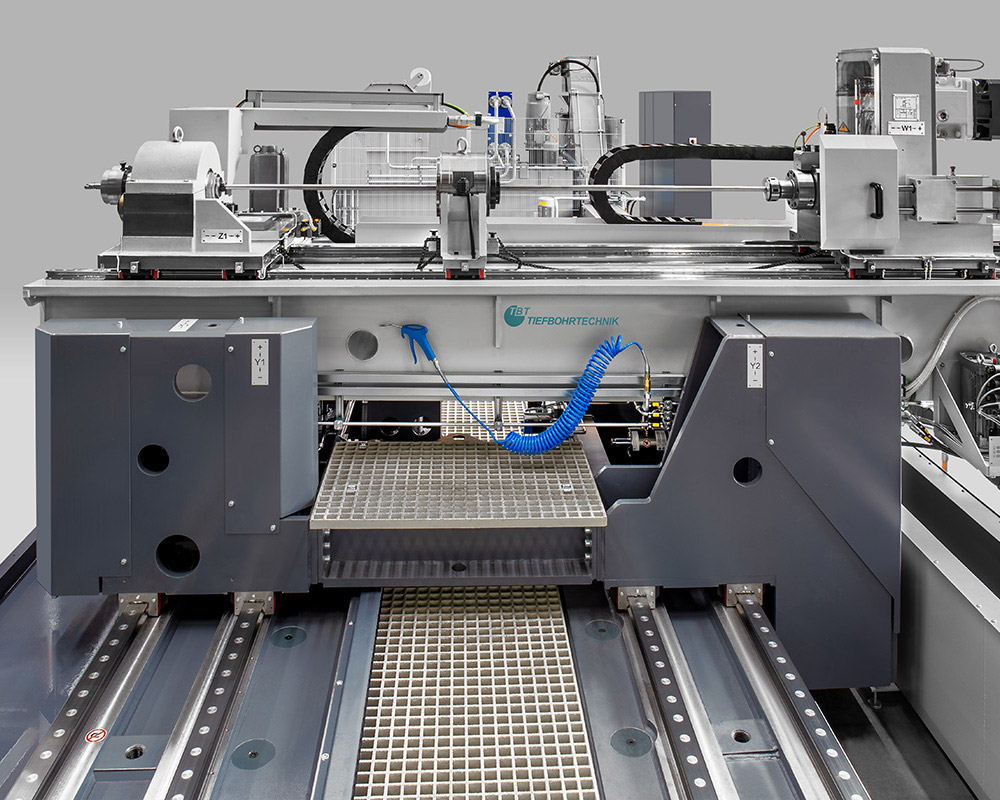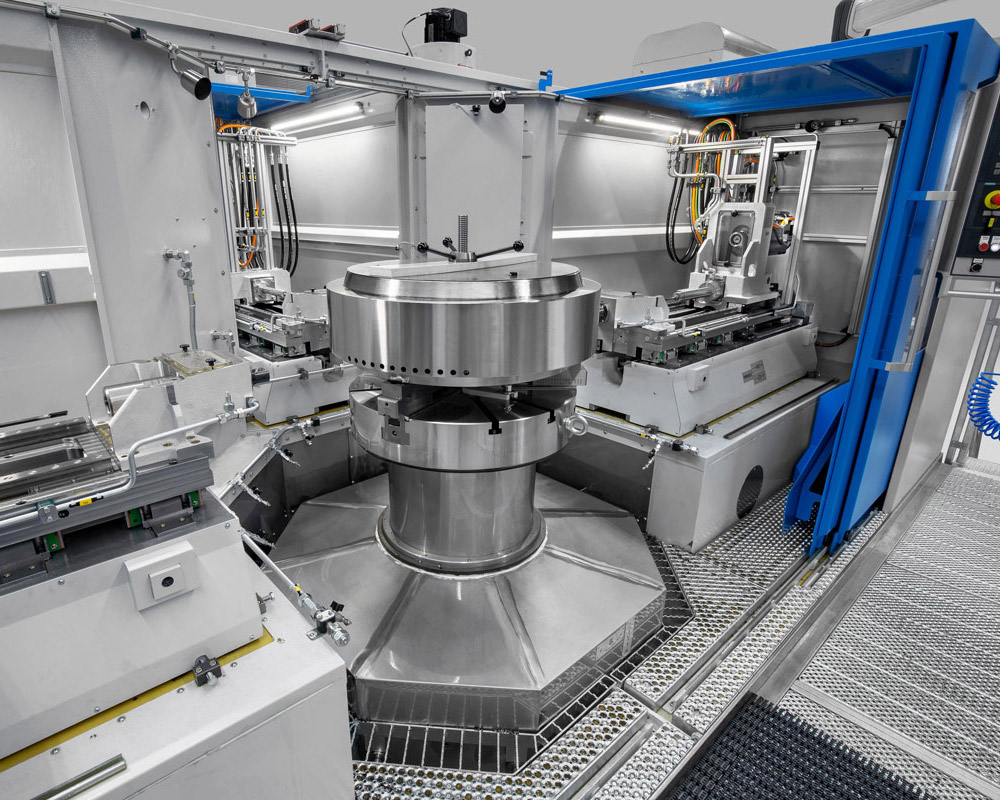 As a rule, individual adaptations to our series machines are sufficient if you have special requirements. Based on existing and proven standard components, we and our team will develop a solution for your task that is precisely tailored to your needs.
Our creative solutions for special requirements.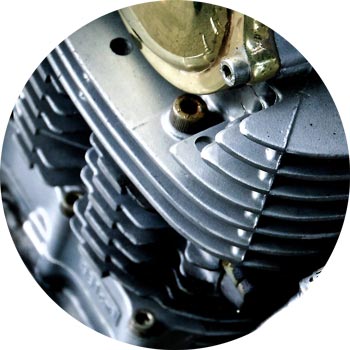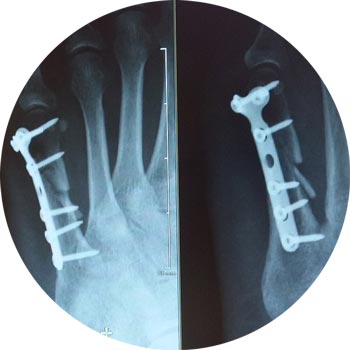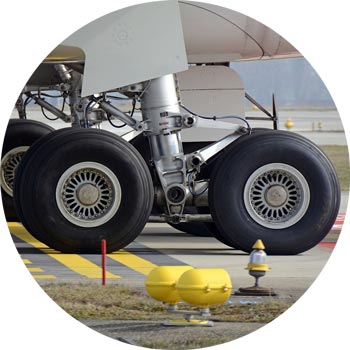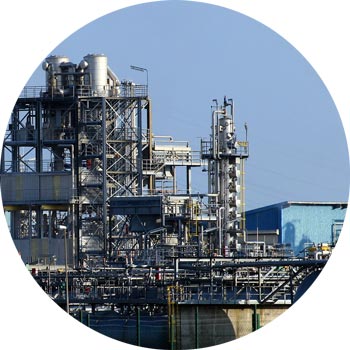 Common Rail, Transmission Shafts, Wheelset Shafts (Draw Axles), Rocker Axles, Valves, Connecting Rods, Cylinder Block/Heads, Injectors, Pressure Pipe Jacks, Injection Pump Bodies, Piston Rods, Camshafts, Aircraft Landing Legs, Dies, Bone Nails & Screws, Medical Instruments, Hydraulic Cylinders, Molds, Tool Shanks, Heat Exchanger Bottoms, Centrifugal Casting Tubes, Castors …
… and what challenge do you have for us?