BW Series
Milling and deep hole drilling centers
Our deep drilling centers for your drilling, milling and tapping applications ensure maximum productivity. We will be happy to advise you on which of our concepts meet your specific requirements.
The BW250 series offers you an optional tool changing system and conventional tools. In addition, long deep drilling tools can be changed fully automatically without manual intervention.
Drilling, milling, tapping for e.g. heat exchanger bases and plates.
Perfectly suited for fully automated solutions in your specific application area.
Your requirement is not covered by our standard program? We would be happy to develop an individual BW series solution together with you.
Type BW250-S
1 spindle (stepless drive)
3-35 mm (ELB) & 40 mm (inserts) drilling diameter
1500 mm max. drilling depth in one pass
15000 kg payload centric
Typ BW500 for heat exchanger plates
1-3 spindles
10-32 mm (ELB) & 15–62 mm (BTA/STS) drilling diameter
1200 mm drilling depth
BW Special machines
Based on existing standard components, we offer customized solutions for your task with our special machines, e.g. for deep drilling of cylinder heads and engine blocks. Please contact us.
Our BW series for drilling, milling and thread cutting – a perfect fit for your application
.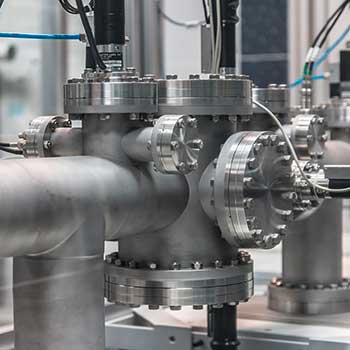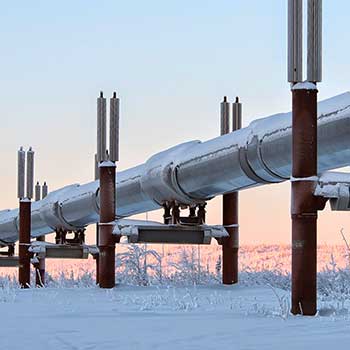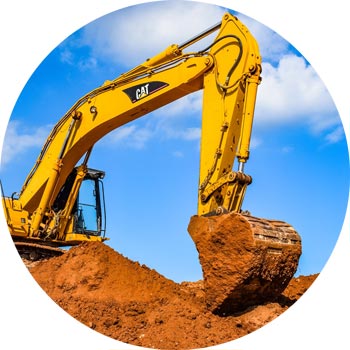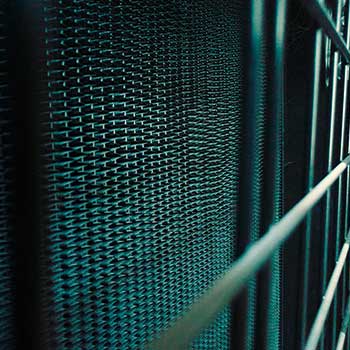 Injection molds, graphite blocks, pipeline elements and fittings, hydraulic control plates, large components, heat exchangers …
… individual special solutions on request.