Experience, quality, reliability
Why be modest when we have become the market leader in deep drilling? We as TBT Tiefbohrtechnik GmbH + Co have succeeded in convincing large parts of the world with our performance after the company was founded in Dettingen/Erms in 1966. In the meantime we belong to the internationally operating Nagel Group.
We see our customers as partners on an equal footing, to whom we reliably assist in all matters concerning our deep hole drilling machines and deep hole drilling tools and supply them with precision in perfection. Our contract manufacturing team carries out a wide variety of orders for our customers on more than 30 machines.
The company TBT is a pure family business, integrated in the internationally active Nagel-Group.
million € turnover per year
We as a company TBT combine flexibility, commitment and customer orientation of a lean, medium-sized company with global presence.
TBT Quality and Environmental Policy
Continuous improvement
Quality, service, technologies, environmental protection and occupational safety are constantly improved and developed at our company. Our goals are ambitious and result in continuously improving our performance and reducing our environmental impact. In all areas, we evaluate processes and risks at regular intervals and, if necessary, define appropriate measures.
Customer-oriented thinking and acting
Our entire company is focused on the development and manufacture of products and services of the highest possible quality. The goal is to have satisfied and enthusiastic customers. Each employee contributes at his place self-responsibly to realize the customer requirements. We commit our suppliers to our quality and environmental requirements.
Quality
Each employee is personally committed to the quality and environmental requirements. The use of the best available technology, with due regard for economic efficiency, ensures capable, safe and environmentally compatible manufacturing processes. Maximum quality also includes compliance with demanding environmental standards. Legal and official tasks and requirements represent minimum standards for TBT.
Environmental protection
The protection of the environment through the use of state-of-the-art technology with regard to economic justifiability is an integral part of our actions. We support environmental protection by using resources sparingly and by relying on low-emission and low-waste production techniques. With the voluntary application of the environmental management DIN EN ISO 14001 TBT strengthens its efforts for an efficient and sustainable environmental protection.
Leadership
Our managers work permanently to promote quality, safety and environmental awareness as well as the personal responsibility, competence and flexibility of our employees. It is the task of every manager to realize the company's quality and environmental goals. Joint planning and implementation of projects, personal example and a management style aimed at participation strengthen the quality and environmental awareness of all employees.
Error avoidance
Through prevention and targeted consideration of all processes, we strive for 100 percent quality fulfillment. Defects are to be avoided and not eliminated.
We are the specialists in the field of deep hole drilling manufacturing technology and offer our customers machines, tools and services from a single source.
As part of an international group of companies with more than 1,000 employees, our company has stood for quality, precision and customer proximity for more than 55 years.
We are pleased that we could arouse your interest. Please send your application by e-mail to Sybille Kreck.
We are currently looking for:
We are looking for a dedicated employee with an interest in a very varied and long-term range of tasks for the project planning and sales of our technically sophisticated machine tools with a worldwide customer base as well as for the support of complex machine projects from the quotation phase to successful delivery.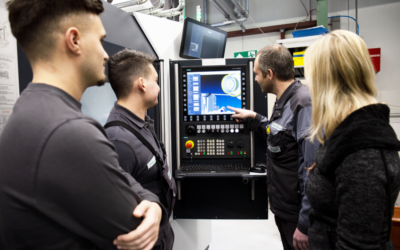 We offer the following apprenticeships starting in September 2023:
– Industrial mechanic (m/f/d)
– Machinist (m/f/d)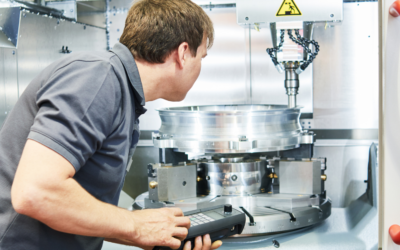 For the field of activity "Grinding on CNC-controlled grinding machines" we are currently looking for an industrial mechanic / cutting machine operator for full-time employment.
We regularly present ourselves at trade fairs and events. The dates at a glance.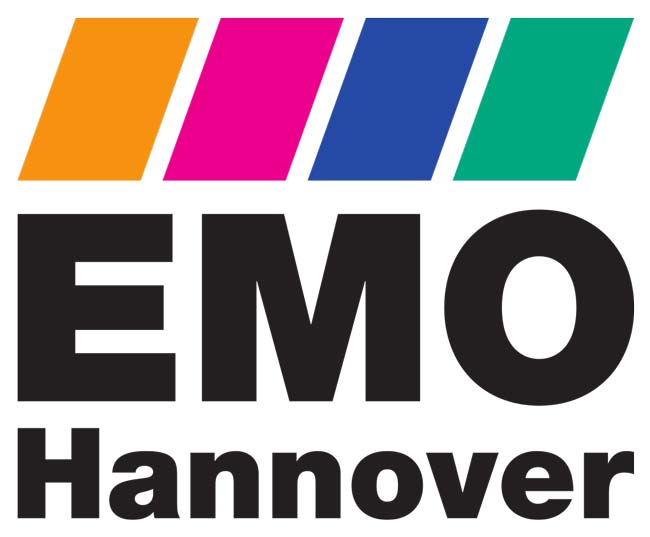 EMO Hannover
Die Weltleitmesse der Produktionstechnologie.
18. to 23. September 2023
Tools: Halle 4, Stand E66
Machines: Halle 11, Stand E13
General terms and conditions
Domestic deliveries
VDMA Conditions
Status: 12/2022
Deliveries abroad
ORGALIME SI 14 Please send us an e-mail to request the current ORGALIME terms and conditions
Contact persons at a glance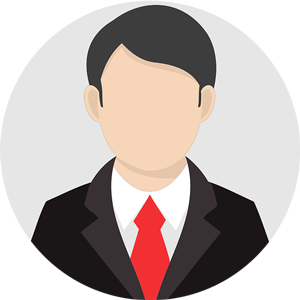 Reiner Klein
r.klein@tbt.de
T: +49 7123 976-302
F: +49 7123 976-300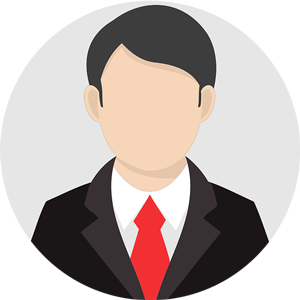 Dominik Hail
d.hail@tbt.de
T: +49 7123 976-303
F: +49 7123 976-300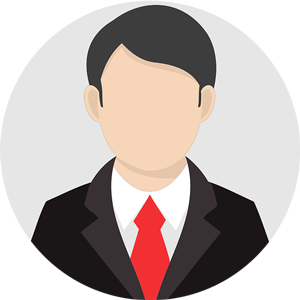 Rolf Kurz
r.kurz@tbt.de
T: +49 7123 976-134
F: +49 7123 976-139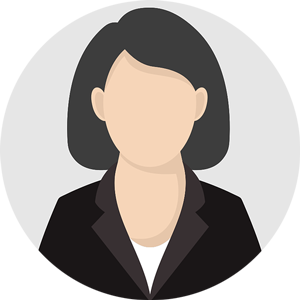 Sybille Kreck
s.kreck@tbt.de
T: +49 7123 976-448
F: +49 7123 976-100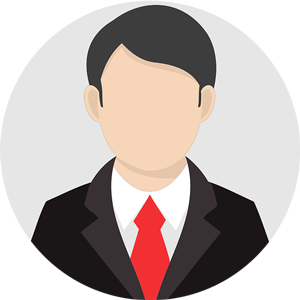 Bernd Schwald
b.schwald@tbt.de
T: +49 7123 976-406
F: +49 7123 976-390
Machines
info@tbt.de
T: +49 7123 976-129
F: +49 7123 976-200
Tools
tbttools@tbt.de
T: +49 7123 976-352
F: +49 7123 976-350
Many machining tools have internal cooling. When it comes to long tool shanks, the routing of the cooling channels is an important factor in terms of quality.